ARTAS HAIR RESTORATION
JMISKO is Omaha & Lincoln's premier hair replacement and hair loss solutions provider.  If you experience hair loss, baldness, thinning hair, seeking hair replacement or hair restoration, your life is about to change.
By experiencing the effects of hair loss, you understand firsthand that when you lose your hair you lose more than just your hair. You lose your natural appearance and you cease looking like "you." When this happens, it's difficult to feel good about yourself and to maintain the self-confidence or self-esteem you are accustomed to. It's not as easy to enjoy life's simple pleasures. It even can be difficult to be as effective at work or to have as much fun at social gatherings. We will help you regain not just your hair, but your lifestyle.
At JMISKO we provide service that blends "state-of-the-art" with "fine art," so that in the end, we do more than restore your natural appearance; we help restore your life.
We honor our relationships with clients. We make our hair loss solutions affordable to most everyone. We only hire the most talented technicians and stylists, because state of the art technologies are only half the story. Our specially trained and compassionate staff will provide you with the personal attention you deserve, along with the natural appearance you desire.
We are excited to be offering our latest technology: Nebraska Hair Cosmetic Reconstruction (ACR). This non-surgical hair loss solution is a ground- breaking advancement in hair replacement that allows us to provide highly customized solutions to your unique hair loss condition.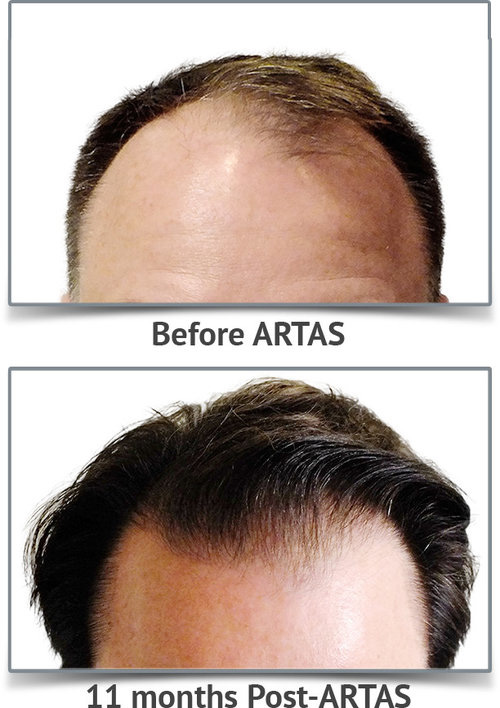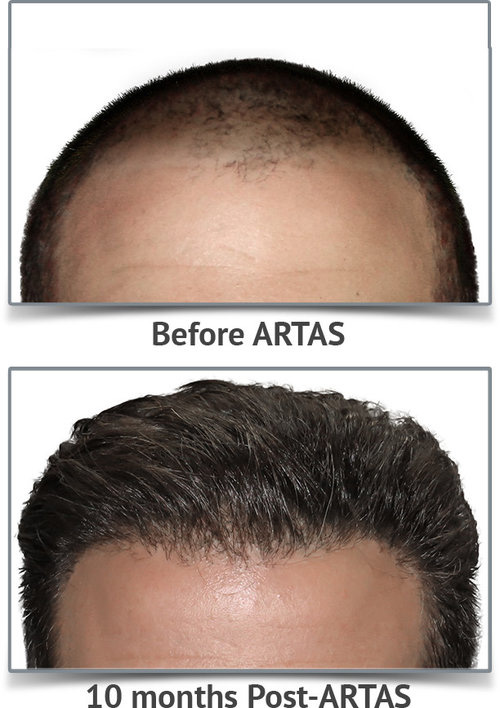 HORMONE REPLACEMENT
At JMISKO surgical design, we pride ourselves on being the experts in our field, and when it comes to (BHRT) "Bio-Identical Hormone replacement" and Dr. Justin Misko – we ARE the experts in this field. Most women and men will benefit from BHRT. It is important to find a physician who is specially trained to properly balance and administer these hormones. But just giving sex hormones is not enough to improve your health and reduce the risk of developing the diseases of aging. And it is not exclusively limited to women. Men who are experiencing symptoms of ANDROPAUSE or the so called "male menopause" can benefit, as well from BHRT. It is important to properly balance ALL hormones (thyroid, adrenal, insulin, etc.) since the proper function of one hormone system requires the proper function of the other hormone systems.
Estrogen
Progesterone
Testosterone
DHEA
Thyroid Hormones
BIOIDENTICAL HORMONES: ARE THEY SAFE?
Bioidentical hormones are very safe, unlike conventional hormones taken orally, which are associated with many health hazards. There is an abundance of medical literature that bioidentical hormone replacement therapy (BHRT) is not only safe, but can actually reduce risks of developing disease including cancer. BHRT is administered topically in a cream form that is applied to the skin. These creams are made by a compounding pharmacist who has special knowledge and training to make these special hormones. There is much confusion and misinformation in the medical community regarding BHRT. Often, there are claims about safety, lack of research and evidence, etc. Unfortunately, lack of understanding is often expressed as a negative and tends to instill fear and doubt in patients making them think that only conventional drugs work and are safe. to prescribe and monitor this type of therapy. A simple saliva test can accurately monitor the tissue levels of these hormones when administered topically. Blood tests do not accurately reflect these levels and cannot be used to measure levels when using topically applied creams.
STEM CELL PAIN TREATMENT
WHY CHOOSE STEM CELL THERAPY?
Regenerative medicine or stem cell therapy offers an excellent option for treating orthopedic ailments. Stem cell therapy performed by our team of doctors is an innovative way to use your body's own stem cells to treat chronic painful orthopedic problems (knees, hips, shoulders, feet/ankles) or spinal disc injuries and conditions that have not improved following conservative, non-surgical treatments. Many of our patients visit us after exhausting all other remedies and want an alternative to invasive surgery.
AM I A GOOD CANDIDATE FOR STEM CELL THERAPY?
To determine if you are a good candidate for stem cell therapy we review your history, perform a physical examination, and determine whether X-rays and/or an MRI are needed. If you are a good candidate for the procedure, a member of our team will explain how stem cell therapy works and what will happen throughout the procedure, and answer any other questions you may have. Here is a brief synopsis of a typical procedure:
THE PROCEDURE
You will be given IV anesthesia or sedation, similar to what you would receive for a colonoscopy.
Even though you may be awake and talking during the stem cell therapy procedure, you should have very little, if any, recollection of the procedure itself.
An experienced international pain specialist or trained physician will remove some of your bone marrow.
This process is brief and our team will ensure that you are comfortable throughout the procedure.
The bone marrow will be placed into a device made by Celling Biosciences that will separate the stem cells from the bone marrow.
The stem cells will then be injected back into your body in the area of damage or injury to aid in natural healing.
The entire procedure will take about 45 minutes.
WHAT CAN I EXPECT AFTER THE PROCEDURE?
After a brief period of recovery from the anesthesia, you can go home, returning to your pre-procedure activity levels. A personal plan will be devised for your after-care and may include recommendations for physical therapy, chiropractic care, massage therapy or acupuncture to encourage the growth of your stem cells throughout your recovery process.