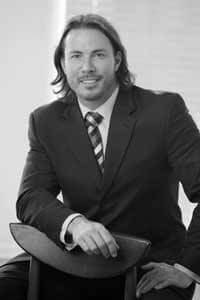 Justin Misko, M.D.
When you're passionate about your life's work, your commitment and dedication to excellence is boundless. Dr. Justin D. Misko, has lived and worked this way since his earliest endeavors, graduating from the top of his class with a Bachelor of Science in Human Biology and Chemistry from Chadron State College, he then earned a Doctor of Medicine from the University of Nebraska Medical Center where he also served his residency. Dr. Misko plunged deeper into the art of aesthetic medicine by way of a specialized training program alongside other greats in the fields of plastic and reconstructive surgery and cosmetic dermatology. What he has brought back to Nebraska is an intelligent approach to health and beauty – one in which relationships and trust are as important as the innovative procedures he provides. Among his professional memberships are the American Medical Association, the American Academy of Aesthetic Medicine, The American Society of Laser Medicine and Surgery and the International Society for Hair Restoration Surgery. Outside of the office Dr. Misko enjoys spending time with his family.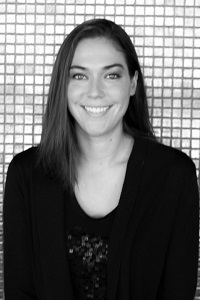 Amber Nguyen
Administration Manager
Amber Nguyen is the JMISKO teams Administration Manager, she is dedicated to taking care of all patient and office needs. She has a passion for Health and Wellness and graduated the University of Nebraska Lincoln with a Dietetics and Business degree. Outside of work her favorite things to do are spending time with her husband and daughter Truly and cheering on the Huskers! GBR!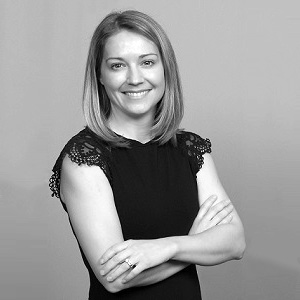 Breanne Pflanz NP
NP
As a Board Certified Nurse Practitioner in Women's Health, Breanne has dedicated her career to helping people look and feel their best.  Breanne has experience in bio-identical hormone replacement therapy including pellet therapy, static dosing, rhythmic dosing, thyroid replacement, and weight management.  Breanne also has experience in aesthetics including Botox, dermal fillers, Kybella, laser, microneedleing, and platelet rich plasma (PRP).  Breanne receives continual training in both hormone replacement therapy and aesthetics.
Breanne received her Bachelor of Science in Nursing from Nebraska Methodist college where she began her career are a labor and delivery nurse.  She then attended the University of Nebraska Medical Center where she received her Master's of Science in Nursing and became a Board Certified Women's Health Nurse Practitioner.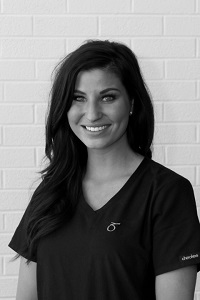 Trisha Giles
Trisha Giles joined JMISKO to help men and women of all ages to maintain and improve their overall skin health by using the most recent and advanced techniques in skin care. Trisha graduated from the University of Nebraska at Omaha with a degree in Psychology. Shortly after, she attended Xenon International Academy where she received her esthetic license. Trisha strives to make all of her aesthetic services both comfortable and rewarding in hopes to help her clients gain confidence in their skin and leave feeling relaxed.
Terilyn Ruh
Terilynn Ruh brings with her to JMISKO 2o years of aesthetics experience. Terrilynn brings with her not only extensive knowledge but a true passion for skin care. Terilynn enjoys the variety of working with a wide range of skin care issues helping her clients achieve and maintain optimal results.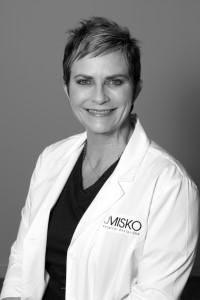 Amy (Jackson) Hunt RN, BSN
Medical Aesthetic Nurse
Amy is our Medical Aesthetic Nurse. As a nurse injector, Amy works closely with her patients and builds long-term, trustworthy relationships. With 6 + years of experience using Botox and Dermal fillers, she has compiled an extensive patient base, including both men and women. Amy is driven to keep up with the ever changing field of Aesthetics. She has been trained by some of the best injectors across the U.S and Canada.
Amy is an experienced advanced injector, concentrating in mid-face injections, neuromodulators and Collagen Induction Therapies. With a conservative approach to injections, Amy is able to provide a natural looking, artistic result for each individual patient. Being at expert level in injections, Amy also believes in the importance of facial rejuvenation and medical grade skin care. Amy is informative, realistic and understanding when managing patient expectations and desired results, she is very honest with her patients about their desired outcomes.